Guarda Rios exhibition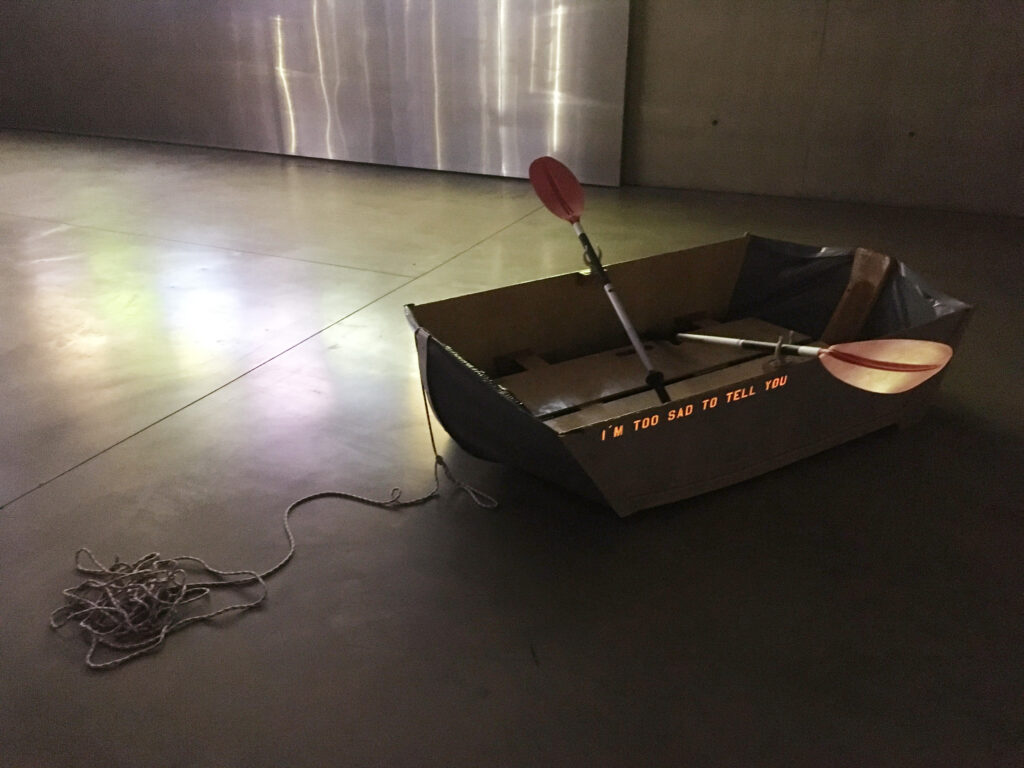 The Guarda Rios collective presents a set of platforms, sculptures and ephemeral structures disseminated by the Côa Museum and its garden, which resulted from a set of art residencies in dialogue with different rivers: Lagoa de Óbidos; Ria de Aveiro; Côa River; Angueira River. The title of the largest work in this exhibition – "It's easier to imagine the apocalypse" – paraphrases, to a certain extent, the question that Naomi Klein asks us all: Can we imagine another way of responding to crisis other than one of deepening inequality, brutal disaster capitalism and mangled techno-fixes?
Guarda Rios (formerly West Coast) is an art collective, working around the territory and its aesthetic, cultural, social and environmental dimensions. The various threats that plague rivers and riparian ecosystems, mirror the consequences of rural depopulation and these have been mapped by the collective since 2019. Through a collaborative practice, the work of this collective takes form in relational events and objects – performance, walks, debates, exhibitions.
Visit to the rock art sites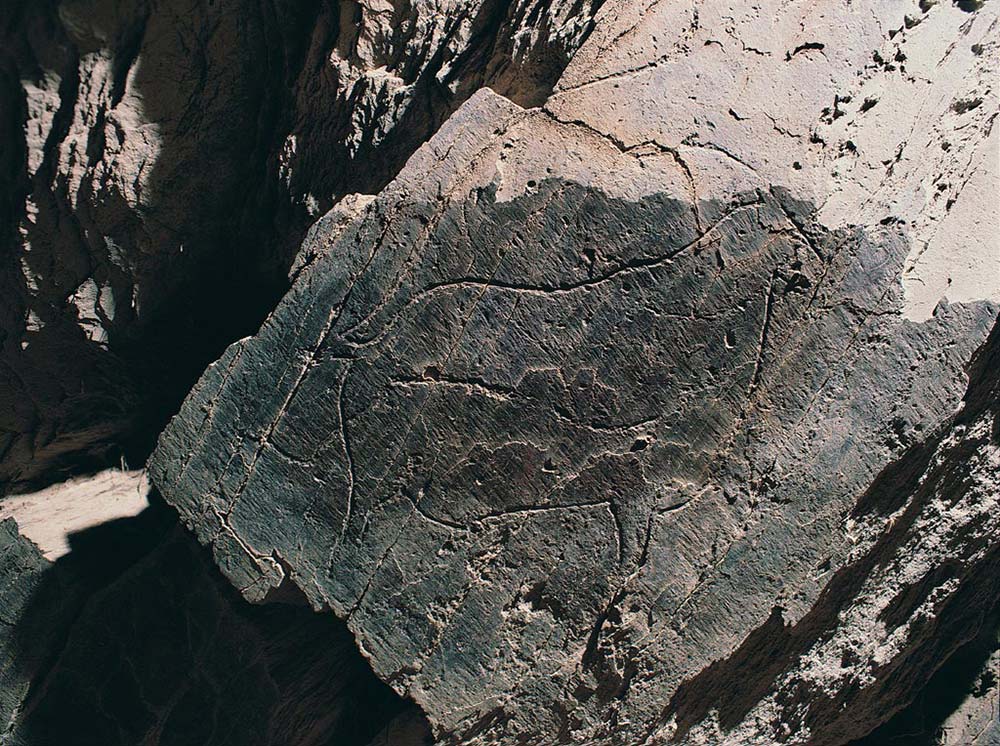 An extraordinary rock art complex distributed along two main river axes: the Côa, for about 30 kms before its outfall, and also the Douro, for about 15 kms, on both margins after the mouth of the Côa. For its significance and relevance Côa's rock art is listed as a World Heritage Site by UNESCO since 1998, and considered "the most important open air Palaeolithic rock art site".
Visit to the Museum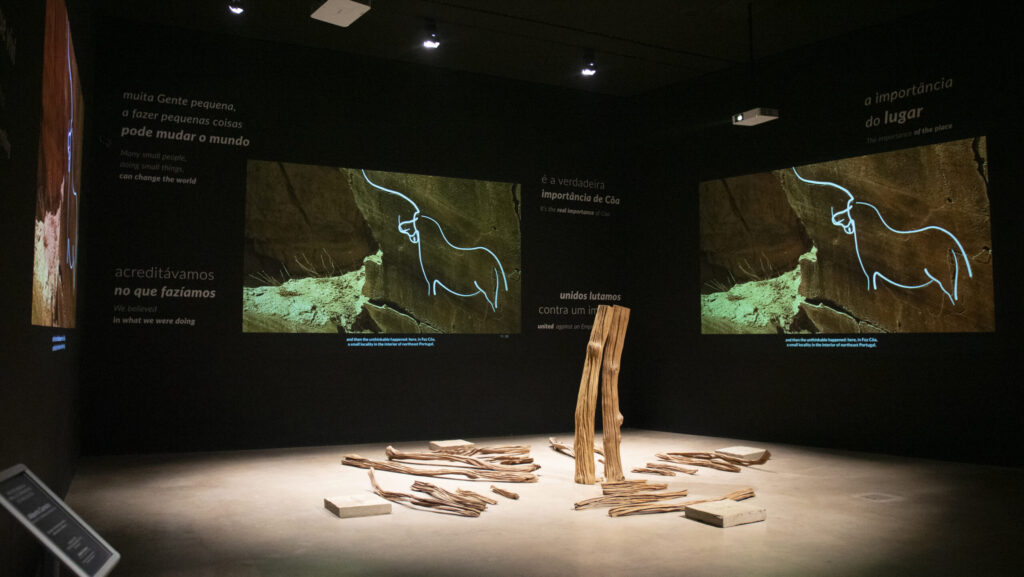 The Coa Museum complements the experience of visiting the rock art site, allowing the visitors to better understand the context of the engravings. Additionally, the building of the museum itself is worth a visit, particularly by the way it dialogues with the surrounding landscape and the prehistoric drawings.
Sons do Douro concert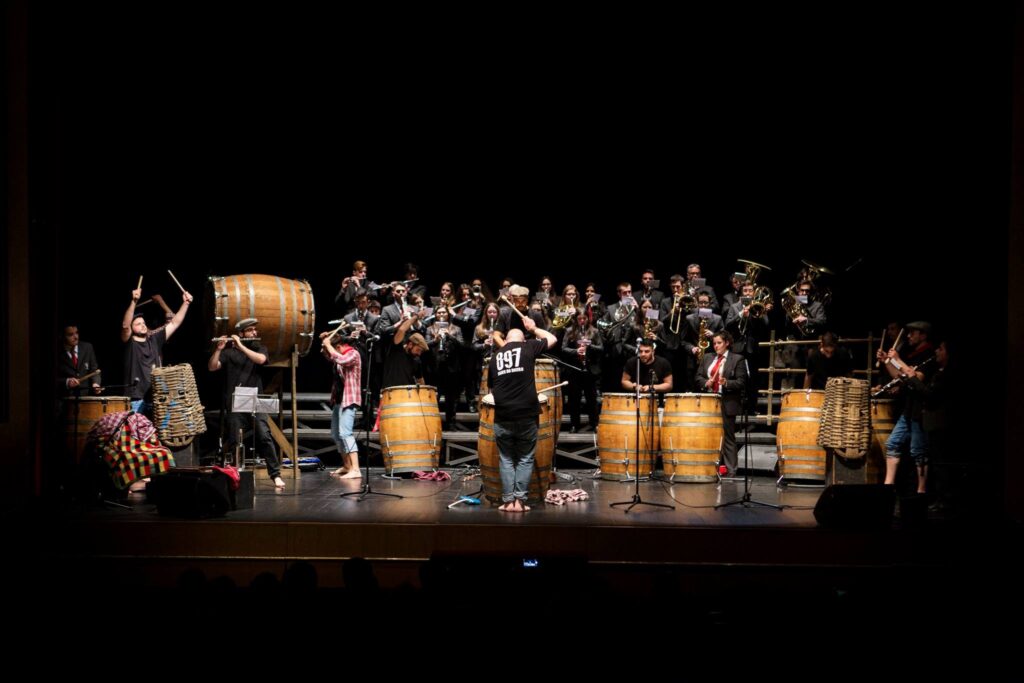 Sons do Douro is an innovative musical project that discovered sounds in wine barrels —so relevant in the Douro area— and that aims at promoting the encounter between popular music and contemporary percussion.
Wine tasting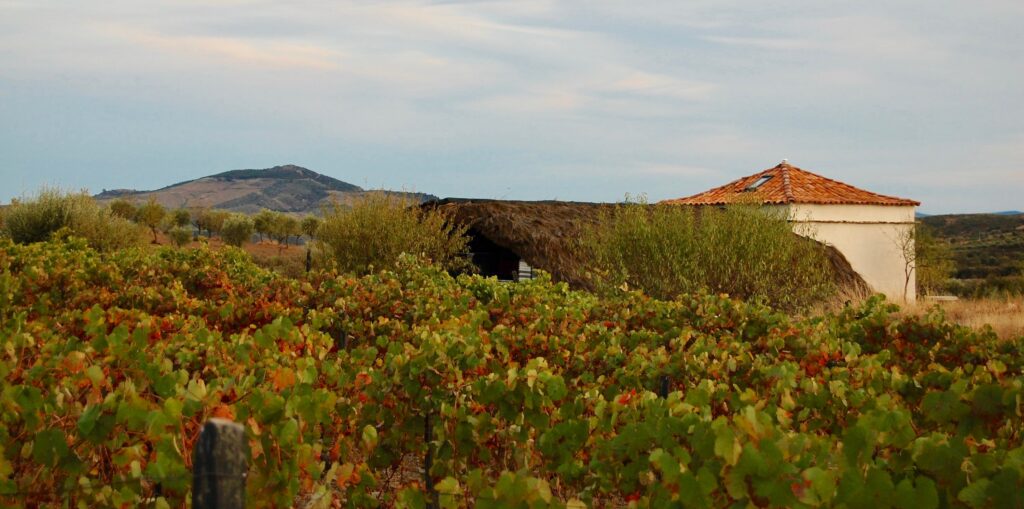 From more than 5 generations João Nicolau de Almeida's family has been producing wine on the Douro Valley. He continues this legacy with Nicolau de Almeida – Quinta do Monte Xisto. One of his sons, Mateus, also produces his own wines. Starting with a visit to Mateus and Teresa's underground cellar, follows a visit to the organic and biodynamic Quinta do Monte Xisto. To finish, a wine tasting commented by the winemakers, followed by an aperitif at the Côa Museum.